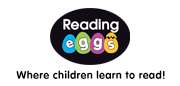 Do you have a child who is learning to read?  Or one who is struggling to learn to read?  Or an older child who needs comprehension help?  Check out the fun, interactive online reading program called Reading Eggs!

PRODUCT DETAILS
Reading Eggs is a web-based program for children from 3-13 to help them learn to read (through Reading Eggs, for ages 3-7) and increase reading comprehension (through Reading Eggspress, for ages 7-13).
The Reading Eggs portion of the program is its own little online, animated, interactive world ("Reading Eggs World").  With 120 lessons (in which kids are allowed to progress at their own speed), kids explore the alphabet, phonics, sight words, and beginning reading through songs, games, animations.   Kids design their own avatar (even given choices on accessories!) and have their own house to decorate using rewards earned by playing the games.  
There are twelve maps,  with ten lessons in each map, and the 120 lessons are broken down into three levels:
Level 1 Starting Out for absolute beginners, lesson 1-40.
Level 2 Beginning to Read for emerging readers, lessons 41-80.
Level 3 Building confidence for early readers, lessons 81-120.
You can get more details on the levels HERE.
The child first does an assessment, with questions similar to the following: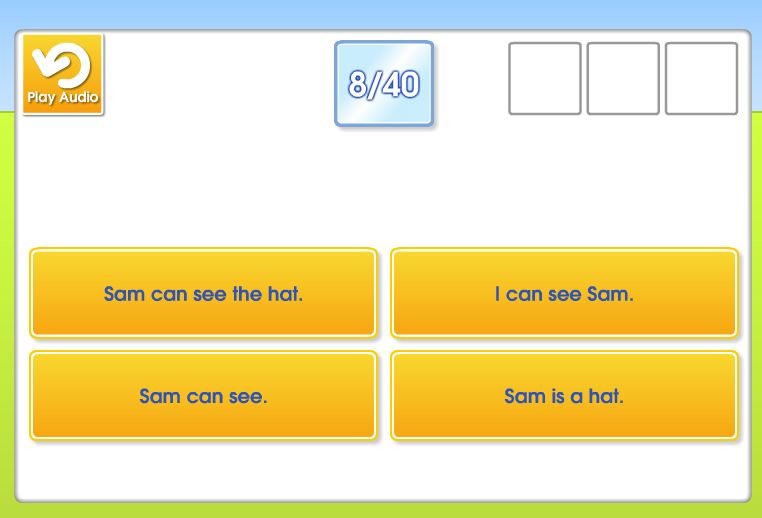 Based on the assessment results, the child is placed at a particular "map" (i.e., the area of lessons where the program determines the child should begin).  Then the fun begins! 
Activities are varied, fun, and visually appealing – what child wouldn't want to put the sentence in the correct order for this cute little ant?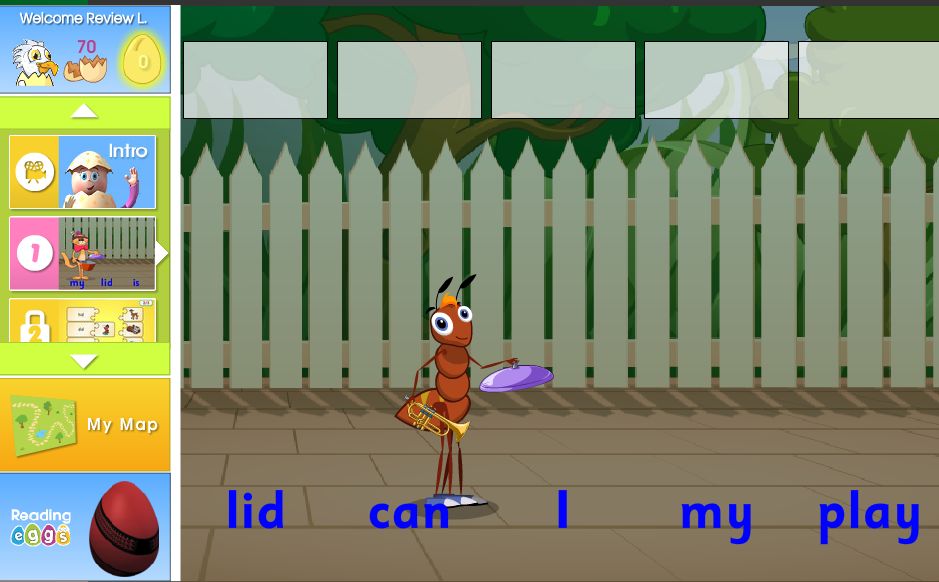 The activities allow children to earn "golden eggs", which can be traded in to buy accessories, pets, decorations, etc.  After each 10 lessons, the child is given a quiz.  Lessons can be repeated as often as the children like!
There are also book packs that go along with Reading Eggs and reinforce the lessons.  
The Reading Eggspress portion of the program is designed to increase reading comprehension for kids ages 7-13.  Again using wonderful animation, children explore the world of a spinning island with a both educational and fun activities.  The wide variety of activities keeps kids interested and coming back for more, all the while earning rewards and increasing their skills.
Again, it starts with an assessment,  but this one focuses on comprehension.
Then the child is taken to a really cool spinning "island" – and more fun begins.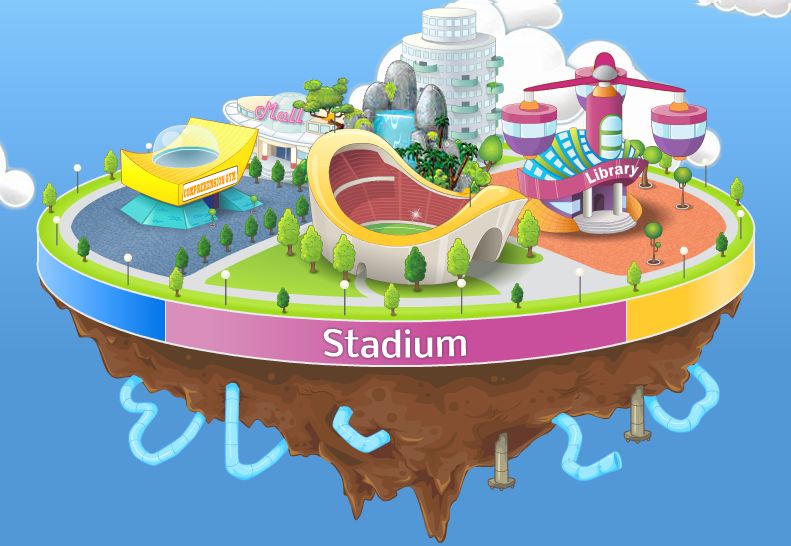 OUR THOUGHTS
My girls are passed the early reader stage, but they have thoroughly enjoyed this program, even though the Reading Eggs portion is below grade level for them – the games are THAT fun! 
I appreciate the stats that the program provides for parents.  Reading age,  comprehension age, reading level, number of phonics skills known, number of sight words known,  etc. – all very helpful information. There are also progress notes showing recent events (i.e., what the student has accomplished in the program).
My girls' thoughts:  "It's fun fun fun – can we keep a subscription?"
Oh!  Speaking of subscriptions…you can  subscribe monthly ($9.95/month), for 6 months ($49.95) or for twelve months ($75).  With the six- and twelve-month subscription, additional children are 50% off.  More info on pricing can be found HERE.
BE SURE TO
Take advantage of the free activity sheets for each lesson in Reading Eggs.
View the FAQ.
Read about Reading Eggs HERE.
Reading about the spelling options HERE.
Sign up for the FREE TRIAL!
Try sample lessons.

COMPANY CONTACT INFO
For any technical or general queries, please email the Reading Eggs Team using this form.   Alternatively if the matter is urgent please contact the friendly Reading Eggs Customer Care Team Toll Free on:
Teachers: 1-877-394-6695
Parents: 1-877-661-4898
FINAL THOUGHTS
I'll admit to being a bit surprised that the girls loved both portions of Reading Eggs so much.  Honestly?  I thought the lower levels would be boring for them, but I was wrong!  They enjoyed all the activities so much, and the comprehension part was very helpful, so we'll likely get a subscription.
THOUGHTS OF MY CREW MATES
To see other reviews of this product click HERE and look for the linky tools list at the bottom of the post. For giveaways, other product reviews and other fun things, follow the 2011-2012 TOS Homeschool Crew blog at:

**Disclaimer: As part of the 2011-2012 TOS Homeschool Review Crew, I received a trial subscription to the products referenced in this review at no cost in exchange for my fair, honest and unbiased (and not necessarily positive) review. No other compensation was received.